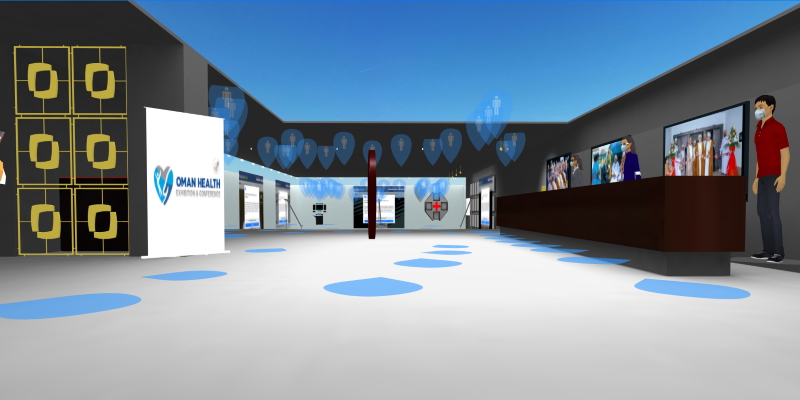 OMAN HEALTH 2020 Fan Meeting
A chance for the fans of the OMAN HEALTH 2020 to meet up as the event has been canceled.
About the expo:
Oman Health – Exhibition & Conference is an international annual event that highlights the continued development of the healthcare sector in Oman. It targets all aspects of the health and wellness industry, opening doors for health products, services and facilities, and opportunities for new developments and trends, and trade and investment.
Official event site: https://omanhealthexpo.com/home