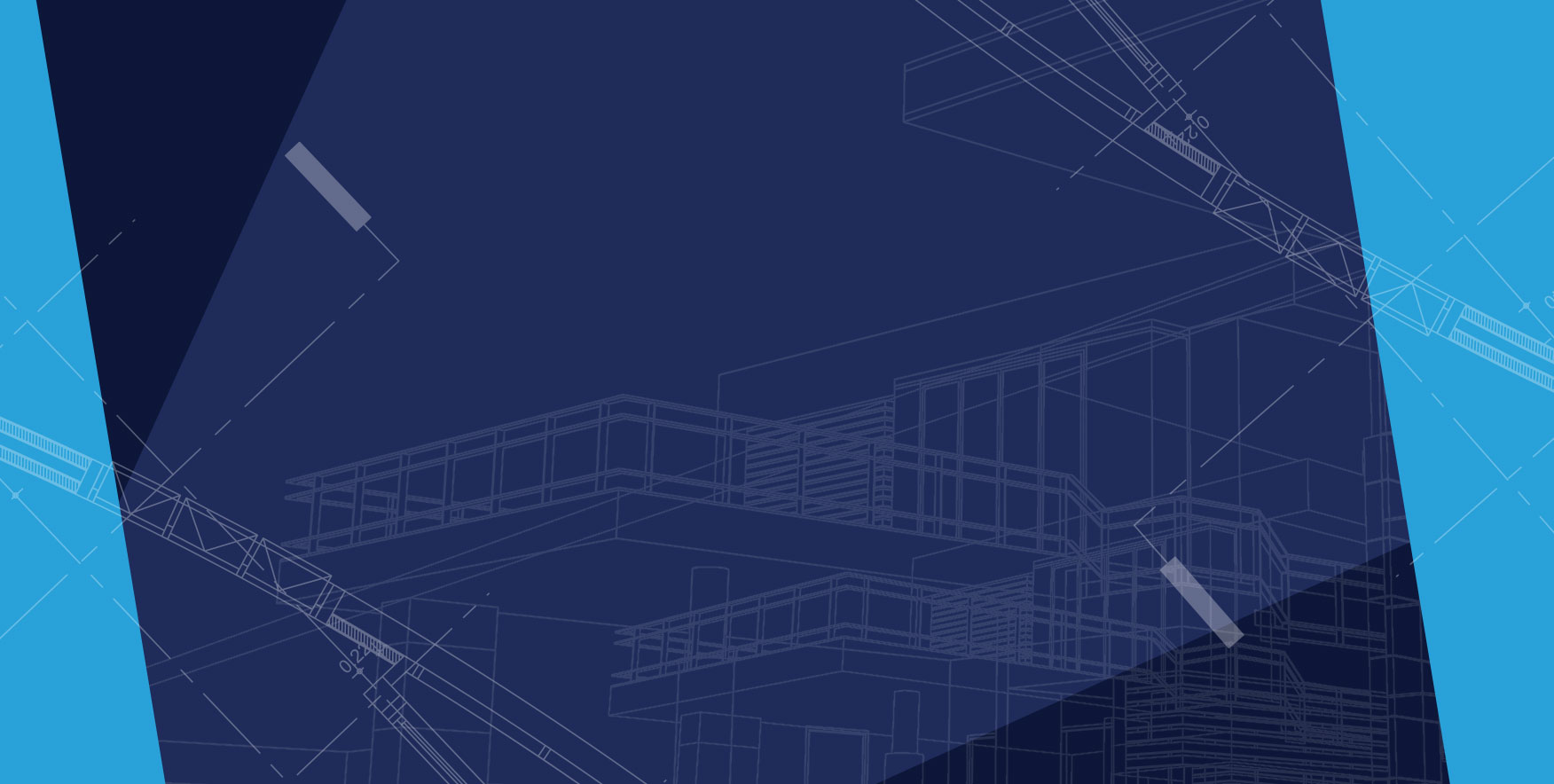 Opal Group SpArc Virtual Summit 2020
An Exclusive Online Event for Senior Specifiers & Architects
Opal Group SpArc has gone virtual! Join us as we take part in an online Summit without the worry of travel. Opal Group SpArc is known as a high-level executive Summit that convenes senior spec writers and architects from firms around the country. We understand the need to connect with colleagues and business partners to collaborate and learn new ideas. We've created an online Summit where you can continue to conduct business, earn credits and have virtual face-to-face time with industry folks. Created as two half-day programs, you will have the opportunity to select your preferred timeslot. Each timeslot hosts two live presentations and three virtual meetings with suppliers.