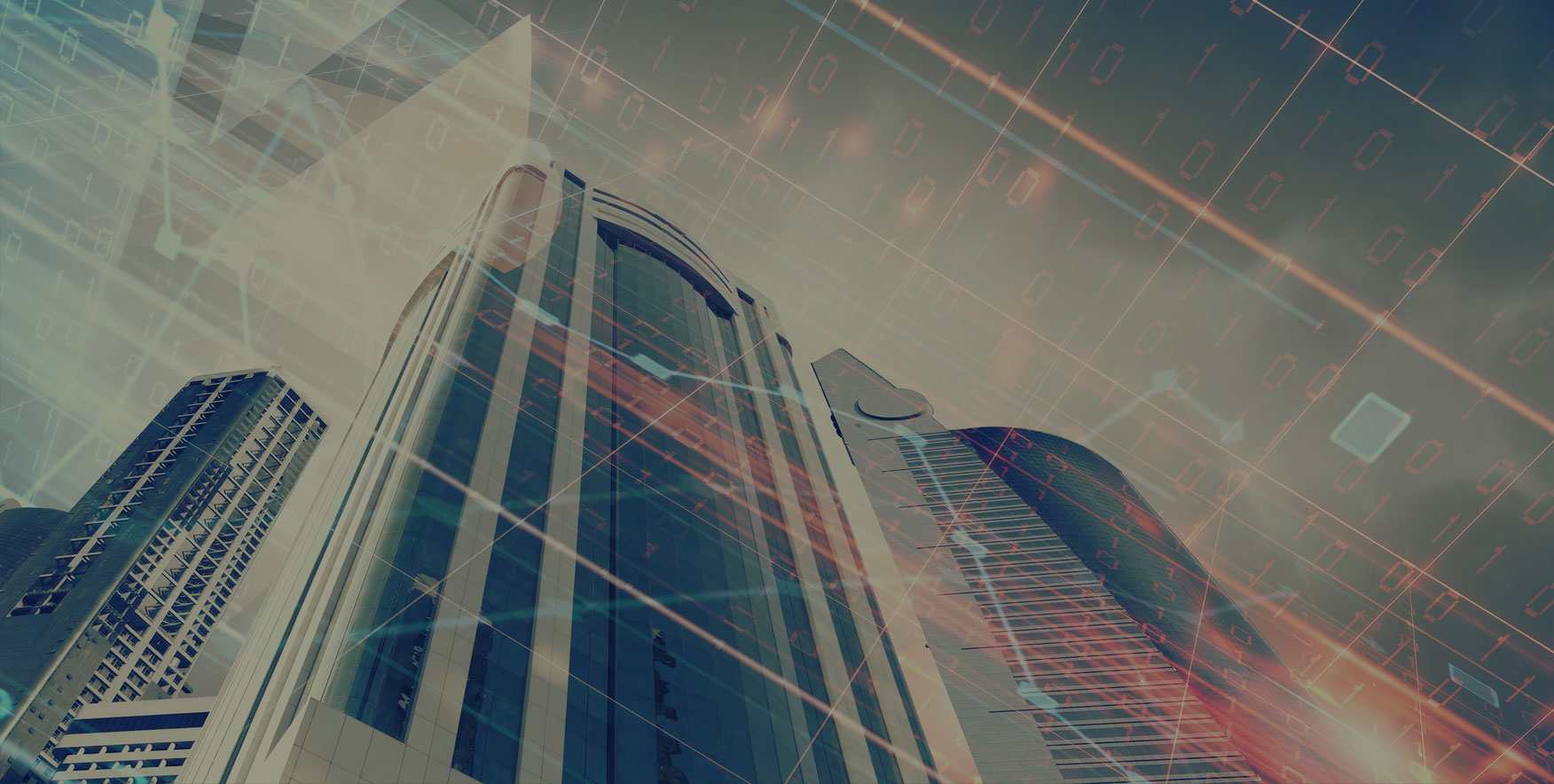 Virtual Real Estate Opportunities Forum 2020
Opal Group is happy to announce the Virtual Real Estate Opportunities Forum – June 8th. This event will bring together Real Estate Funds, LPs, and Real Estate Service Providers for a day of networking and sharing best practices. Our agenda covers a broad range of topics covering various real estate investment opportunities. Industry experts will gather virtually to discuss the overall Real Estate Economy, Regulatory/Tax Issues, Opportunity Zones, Value-Add and Opportunistic Investments, Real Estate Debt and Alternative Financing Strategies, Opinions from Family Offices, and many more.
For additional information, please email [email protected] for a copy of our Preliminary Agenda.