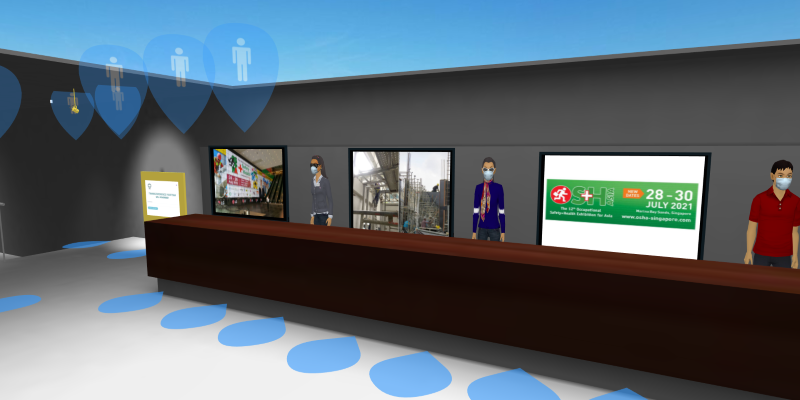 OS+H Asia 2020 Fan Meeting
A chance for the fans of the OS+H Asia 2020 to meet up as the event has been canceled.
About the expo:
OS+H Asia is firmly established as the region's most important exhibition for all involved in workplace safety and health. The biennial exhibition remains unique in Southeast Asia, providing a comprehensive selection of new products, technologies, services and solutions applicable across diverse industries and sectors.
Official event site: https://www.osha-singapore.com/