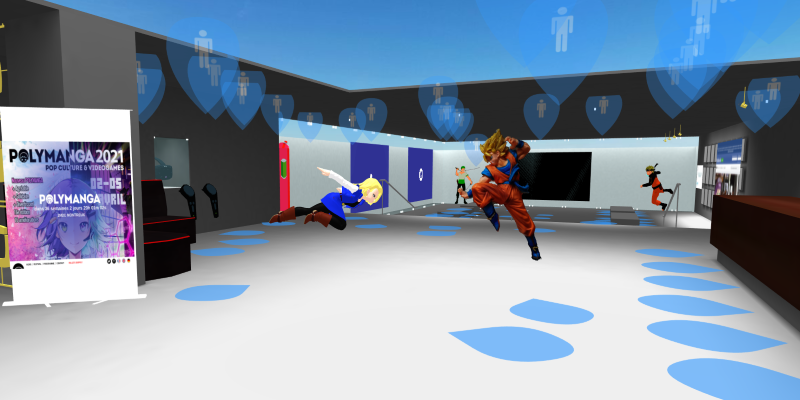 Polymanga 2020 Fan Meeting
A chance for the fans of the Polymanga 2020 to meet up as the event has been postponed.
About the expo:
The trade show Polymanga – Exhibition for Mangas, Video Games and Japanese Culture takes place in Montreux, Switzerland. The frequency of the trade show is annual.
Official event site: https://www.polymanga.com/