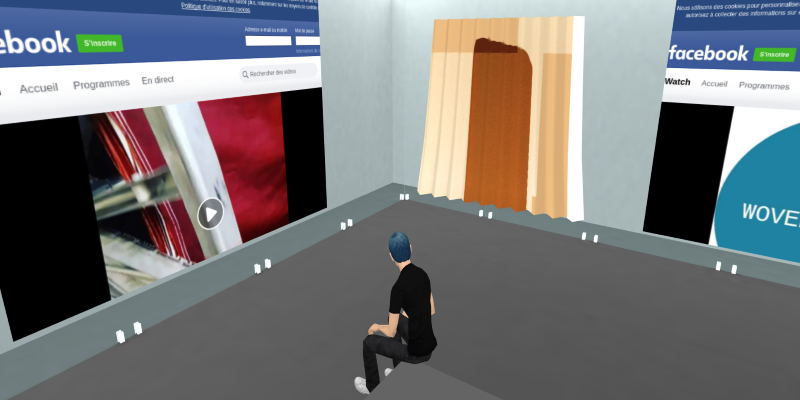 Proposte 2020 Fan Meeting
A chance for the fans of the Proposte 2020 to meet up as the event has been canceled.
About the expo:
Only manufacturers of furnishing fabrics, curtains and trimmings are admitted to exhibit at Proposte. They must share at least three characteristics: the qualification of their companies and products, professional correctness, commitment to research and development in creativity and technologies.
Official event site: https://www.propostefair.it/?lang=en