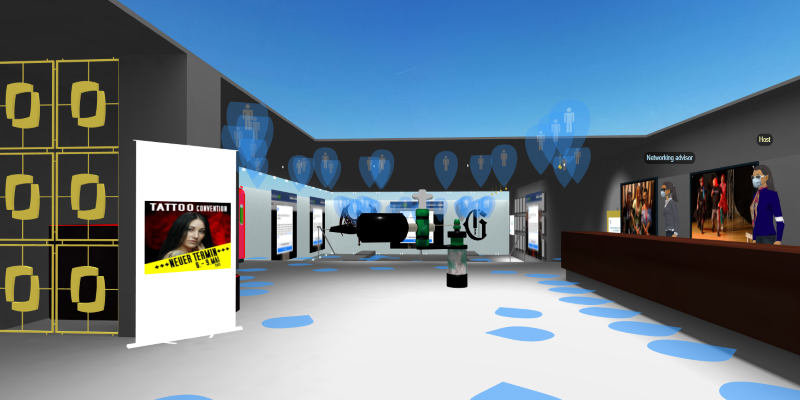 Tattoo Convention Erfurt 2020 Fan Meeting
A chance for the fans of the Tattoo Convention Erfurt 2020 to meet up as the event has been posponed.
About the expo:
Tattoo Convention Erfurt 2021 – the latest trends from the tattoo scene; cheeky, freaky and inappropriate – this is how we present ourselves to our audience! The best artists from home and abroad impress with their work in a wide variety of styles. The coolest and craziest clothes and accessories are available from our retailers and there are highlights for the kids in Kinderzauberland. A non-stop stage program frames our big event with special acts and lively live music.
Official event site: https://www.tattoo-convention-erfurt.de/