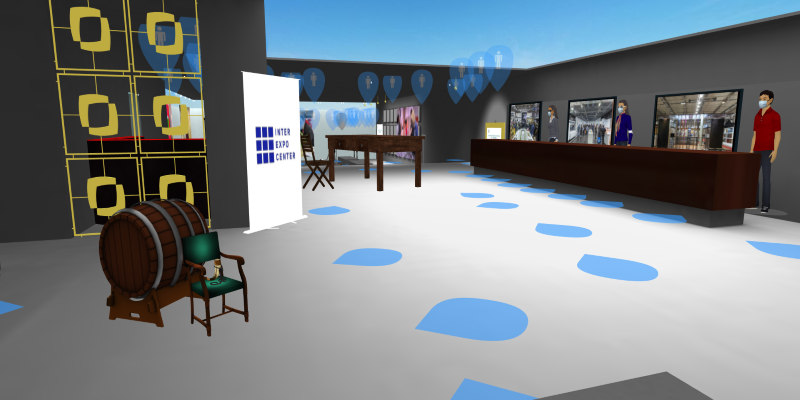 TECHNOMEBEL 2020 Fan Meeting
A chance for the fans of the TECHNOMEBEL to meet up as the event has been canceled.
About the expo:
TECHNOMEBEL gathers all professionals from the woodworking and furniture sector from Bulgaria and the Balkans region. The trade show is a source of ideas for designers and architects and presents the highlights in the industry – design trends in the components and accessories for the furniture industry and the latest developments in the machines for woodworking and furniture production.
Official event site: https://technomebel.bg/index.php/en/