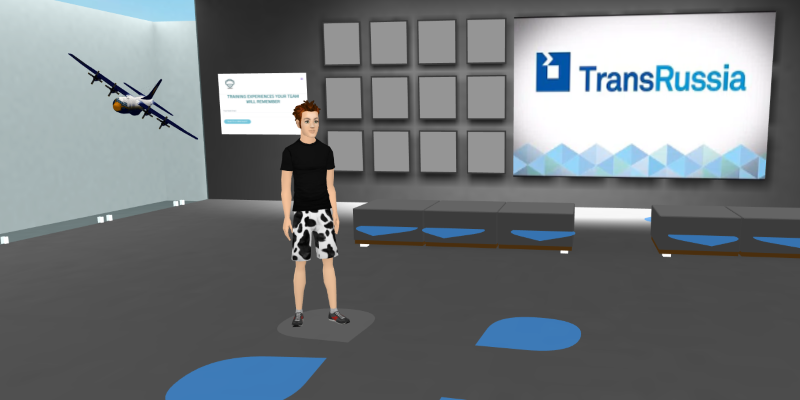 TransRussia 2020 Fan Meeting
A chance for the fans of the TransRussia International Exhibition for Transport and Logistics Services and Technologies 2020 to meet up as the event has been canceled.
About the expo:
TransRussia is Russia's leading event for the transport and logistics industry, bringing together major players in all sectors of the market.
Transportation by road, rail, air and sea, intermodal, freight forwarding and logistics services, ports and shipping lines, distribution and storage, warehouses and cargo handling terminals, containers, IT solutions: software, navigation and monitoring equipment, customs services, air cargo.
Official event site: http://www.transrussia.ru/Home