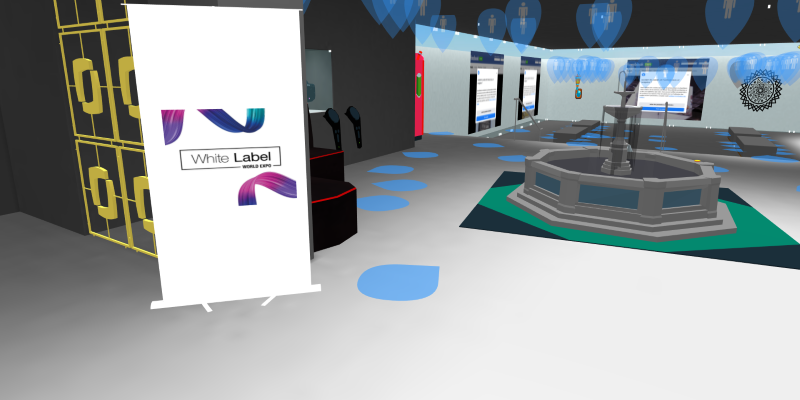 White Label World Expo 2020 Fan Meeting
A chance for the fans of the White Label World Expo 2020 to meet up as the event has been posponed.
About the expo:
Prysm is one of the fastest-growing and most progressive exhibition organisers in the world. Based in the heart of Bristol's city centre, we've spent the last 17 years running 30 of Europe's leading B2B trade events across the UK.
Receiving significant investment to evolve year-on-year, our well-run and well-attended exhibitions range from The Business Show – which attracts 25,000 businesses – to sector specific events such as Legalex, The Flood Expo and The Farm Business Innovation.
Official event site: http://www.whitelabelworldexpo.de/