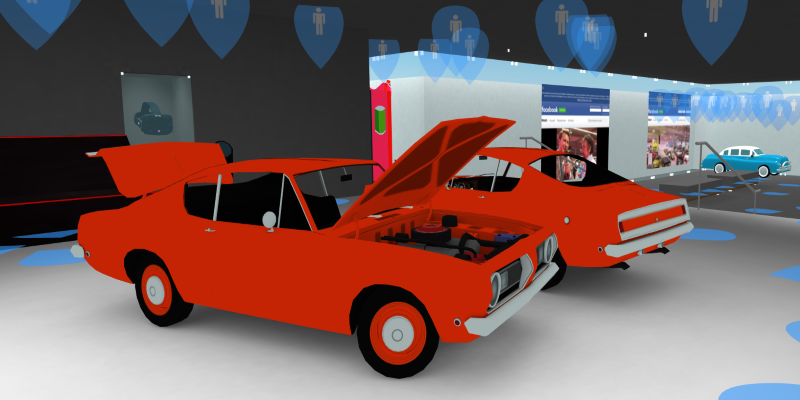 Warsaw Oldtimer Show 2020 Fan Meeting
A chance for the fans of the Warsaw Oldtimer Show 2020 to meet up as the event has been posponed.
About the expo:
This is the largest trade fair for the vintage vehicles industry in Central and Eastern Europe, an event bringing together enthusiasts of classic cars from all over Poland and beyond. In the exhibition pavilions of Ptak Warsaw Expo, you will find attractions for families with children as well as business and conference zones for investors and collectors.
Official event site: https://oldtimerwarsaw.com/en/