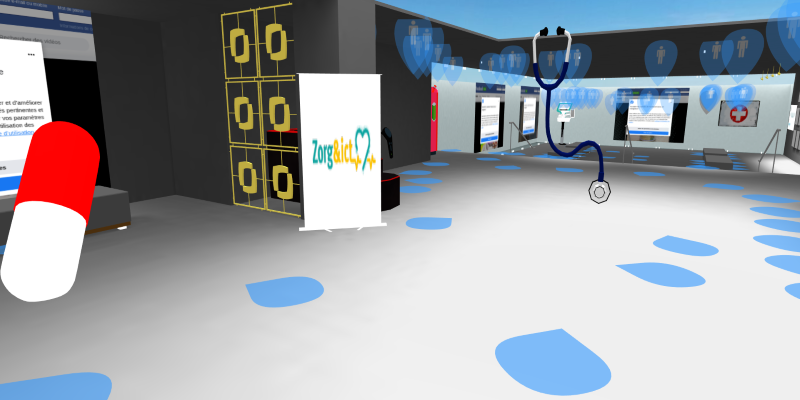 Zorg & ICT 2020 Fan Meeting
A chance for the fans of the Zorg & ICT 2020 to meet up as the event has been canceled.
About the expo:
Time is running out. The demand for care is increasing rapidly and money is running out. It is imperative that healthcare is cheaper, smarter, faster, and more personal with the help of technology. In short, changing healthcare with the use of ICT is not only interesting for healthcare professionals and patients, but above all an absolute necessity. How is healthcare going to change structurally? You can see that at Zorg & ICT 2020.
Official event site: https://www.zorg-en-ict.nl/