Will there be enough talent to build the metaverse?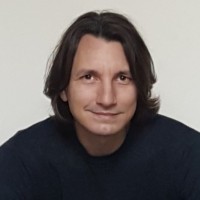 Danny Stefanic
CEO
Hey! I'm Danny Stefanic, the CEO and Founder of MootUp. It's great that you're interested in virtual and hybrid events. If you'd like to explore MootUp in more detail, click here and I'll organize a private guided tour.
Read the full interview with Danny Stefanic and Shawn Lim from for The Drum. An exploratory article about the metaverse.